Since 2013, we have trained thousands of aspiring and established flower farmers and floral designers on small-scale flower farming and natural floral design techniques. Widely acclaimed in the press and wildly popular among participants, our on-farm workshops attracted interest from around the world and always sold out fast.
Unable to keep up with the demand for on-farm events, we converted our flower farming training into a convenient video-based format. Information we previously shared at our on-farm workshops is now available via our Mini Courses and our comprehensive 6-week Floret Online Workshop, so you can learn from Floret no matter where you live.
Cut Flower Garden Mini Courses
Floret Mini Courses feature three to four video tutorials that demonstrate the techniques we use to grow, harvest, and share high-quality cut flowers on a small scale. In our Fall Mini Course, you'll learn how and when to dig up your dahlia tuber clumps, how to divide dahlias to multiply your stock, and how to successfully store dahlias for an abundance of blooms year after year. Floret's Mini Courses are offered a few times each year and are available for a limited time only. These video tutorials are free but registration is required.
Sign up here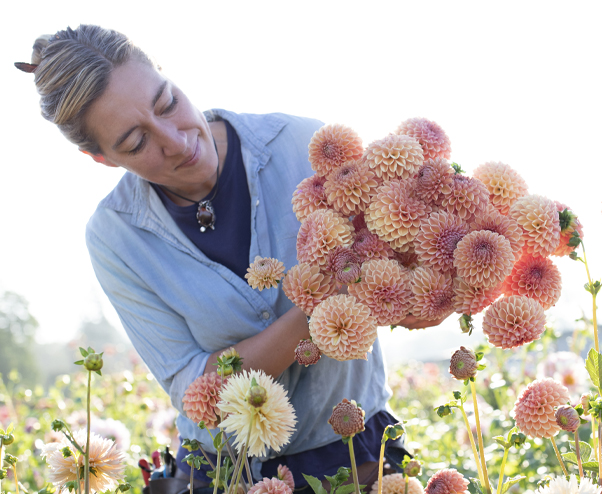 Floret Online Workshop
The Floret Online Workshop is a 6-week intensive online learning program focused on growing flowers on a small scale. This course is offered once per year and covers everything we've learned about growing great flowers and building a successful flower business on just 2 tiny acres. The Floret Online Workshop includes a 290-page printed course book, more than 150 video tutorials with all of our best growing advice, time-saving tools, money-saving tips, and detailed instructions on all the essential techniques for growing high-quality blooms in a small space.
Learn More
We know these workshops make a difference because we stay in touch with past attendees, watching them quit their day jobs, go on to open their own shops and design studios, start flower farms, and transform their struggling businesses into thriving ones.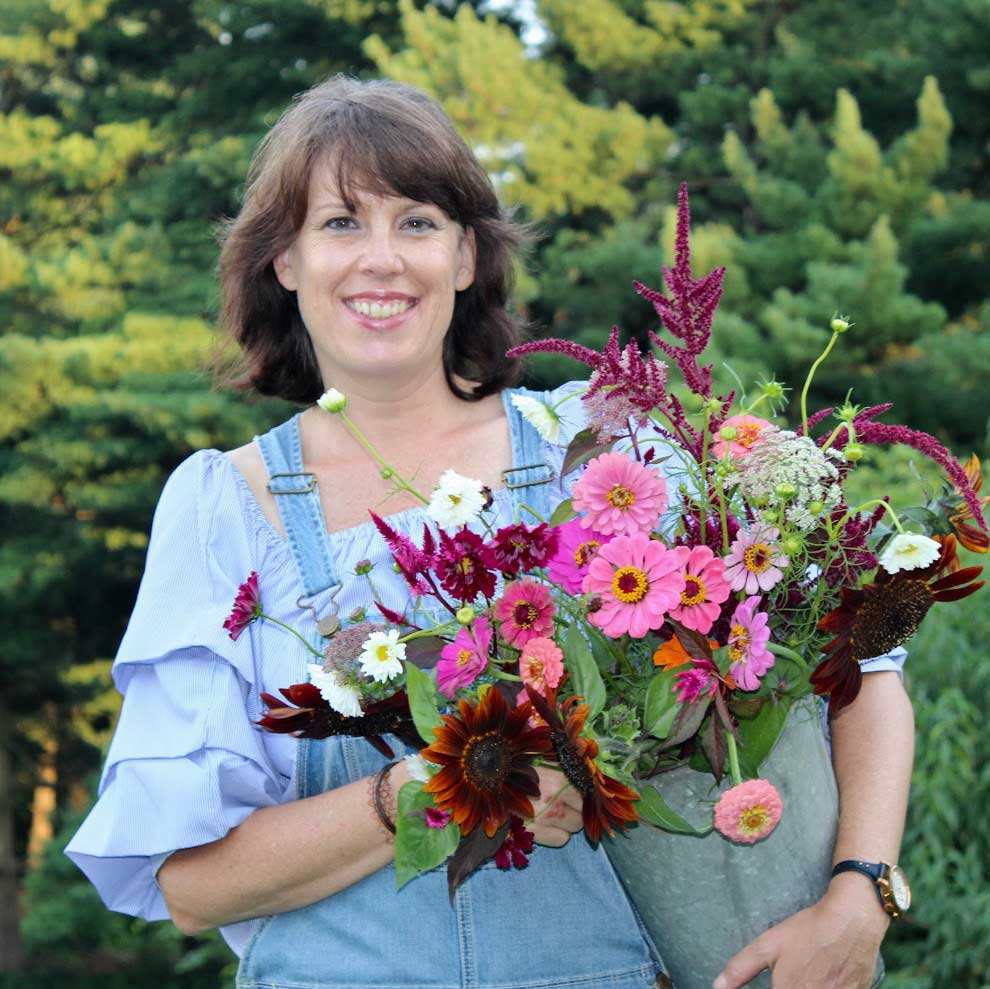 "The Floret Online Workshop inspired me to begin selling flowers this year, when the plan had been to begin selling in about 5 years when I retire from teaching. We started very slowly, but we now have a small but successful flower CSA and farm stand. We've sold more flowers than we ever dreamed of, and the Floret course gave me the courage and information I needed to get started."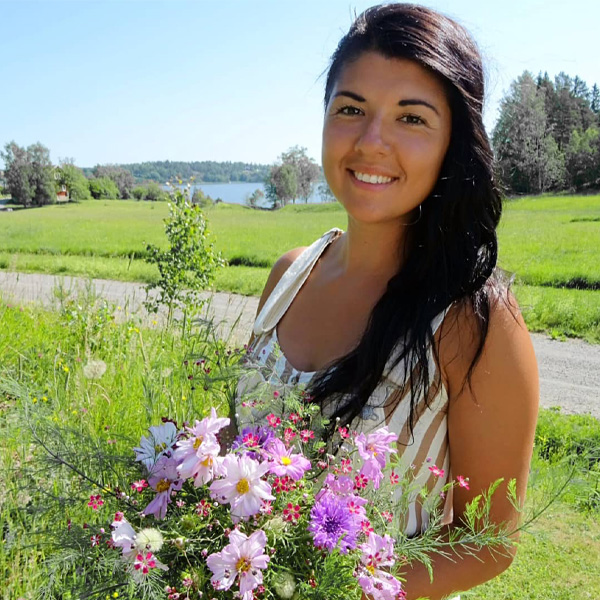 "Thanks to the Floret Workshop, I have the right tools, knowledge, and confidence to start and run my flower business. I am now sharing the beauty of flowers with my community. I'm so glad I signed up for the workshop, and I feel so much joy and gratitude in having gained all of this knowledge from the course."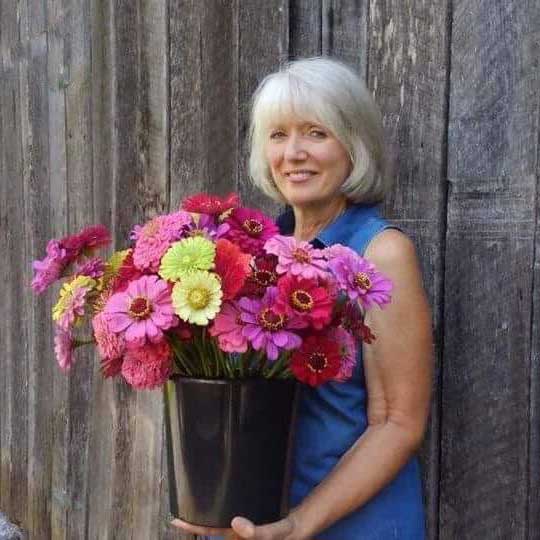 "The Floret Online Workshop empowered me to pursue my lifelong dream of being a flower farmer. It instilled a confidence in me that I didn't believe I could achieve. I love this process of adult learning, and am embracing the opportunity. I have been an RN for 30 years. I love my profession and feel extremely grateful that I am now able to focus on my life on our farm."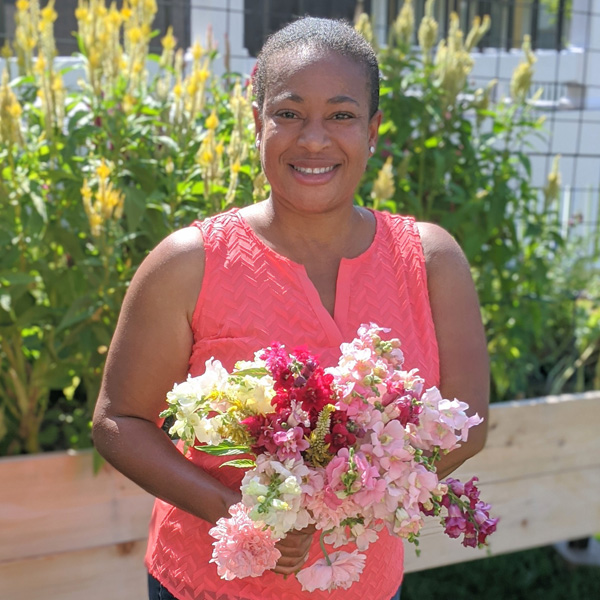 "The workshop has impacted me tremendously by allowing me to grow my own flowers that can support my designs. Being able to include flowers from my own plot has brought down my business costs. But the biggest impact has been gaining the confidence to do this at a scale that I choose. I don't have to have 5 plus acres to grow flowers on to actually impact my business."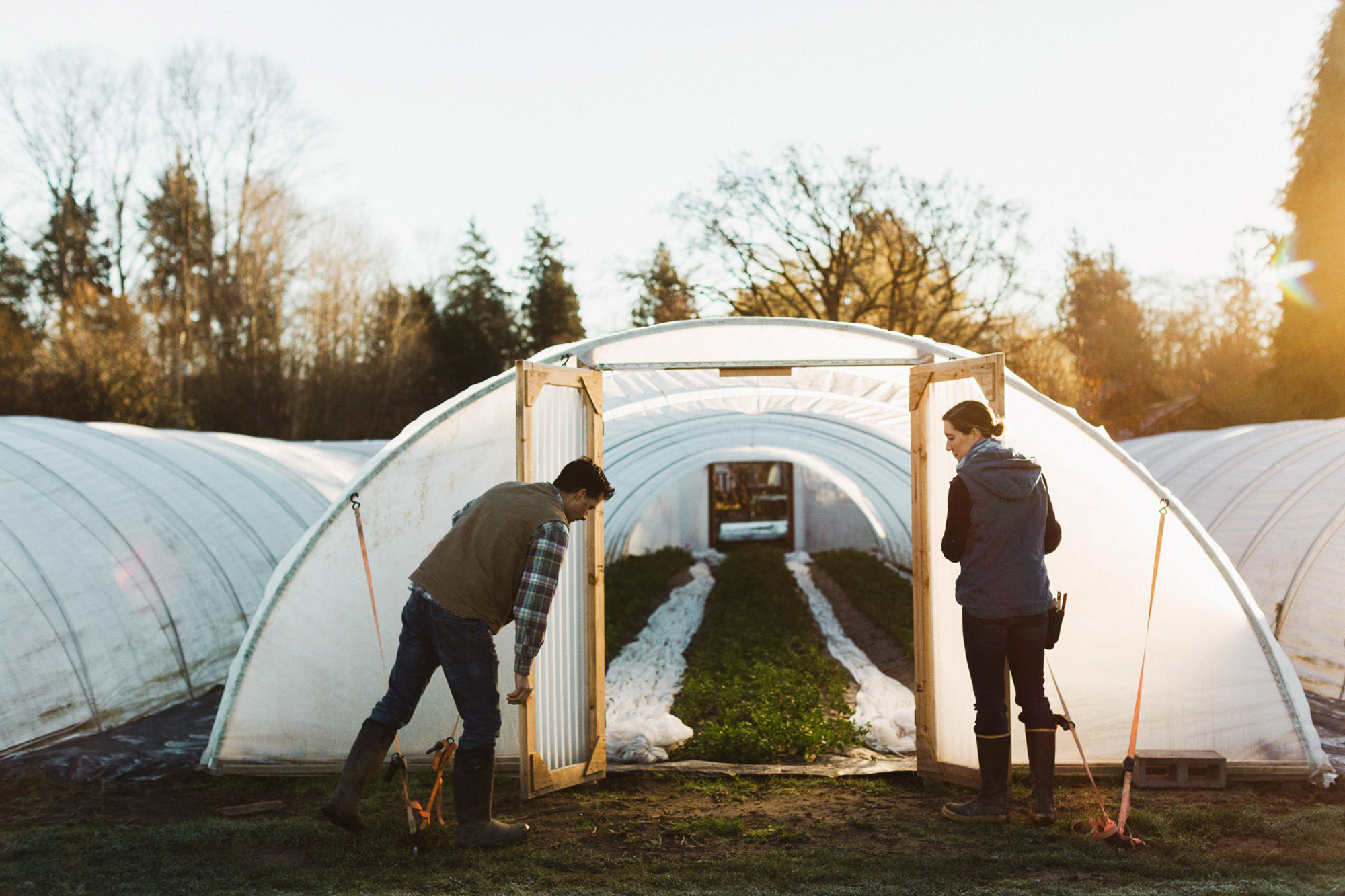 Missed out on this season's workshop or mini course? Sign up for our waitlist and be the first to know when our next registration period opens.
Get Notified
Floret Workshops
Sign up to be notified about future Floret workshops and mini courses.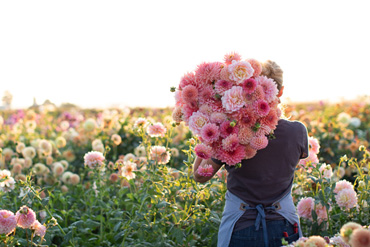 Notify me
Join Us
Join the Floret newsletter and stay in the loop on all the exciting happenings here on the farm
Close