Floret Farm's
Discovering Dahlias
A Guide to Growing and Arranging Magnificent Blooms
In this inspiration-packed guide, celebrated farmer-florist Erin Benzakein reveals all the secrets you'll need for cultivating your own gorgeous dahlias. These cutting garden favorites are some of the most beloved flowers for arranging and come in a dazzling range of colors, sizes, and forms, offering enough variety for virtually every garden space and style. 
Full of expert wisdom and overflowing with hundreds of breathtaking images, Discovering Dahlias is an essential resource and must-have book for anyone who loves flowers.
Now available from booksellers everywhere.
FREE BONUS MATERIALS
AVAILABLE EXCLUSIVELY WITH YOUR PURCHASE OF DISCOVERING DAHLIAS
Watch the pages of Discovering Dahlias come to life in this special book bonus material. Available immediately as a gift for purchasing the book, this bonus includes two videos and two printable download dahlia resources not included in the book.
Enjoy a tour of Floret's rainbow dahlia field. Erin will take you on a behind-the-scenes tour of the Floret dahlia field where you'll learn more about these incredible cut flowers, plus some of her favorite varieties.

Learn how to prevent dahlias from wilting and maximize vase life.

Erin will show you step-by-step how to cut and care for fresh dahlias so you can enjoy your blooms even longer. 

Discover the top sources for high-quality dahlia tubers in your region. This list of Erin's favorite domestic and international suppliers includes some great local growers who offer hard-to-find varieties.  

Plan your perfect dahlia patch with Floret's printable planning cards. Each card includes a color photo with essential information including the variety name, color, type, and bloom size. 
HOW TO CLAIM YOUR BONUS
FOLLOW THESE 2 SIMPLE STEPS TO GET YOUR BONUS VIDEOS & PRINTABLE GUIDE
Step 1:

Buy The Book

We love local! Please purchase Discovering Dahlias from your locally owned bookstore or one of the following online retailers:

CLAIM YOUR GIFT
After purchasing the book, copy your receipt number and complete the form below. Upon receipt of your submission, we'll send you an email with your bonus materials.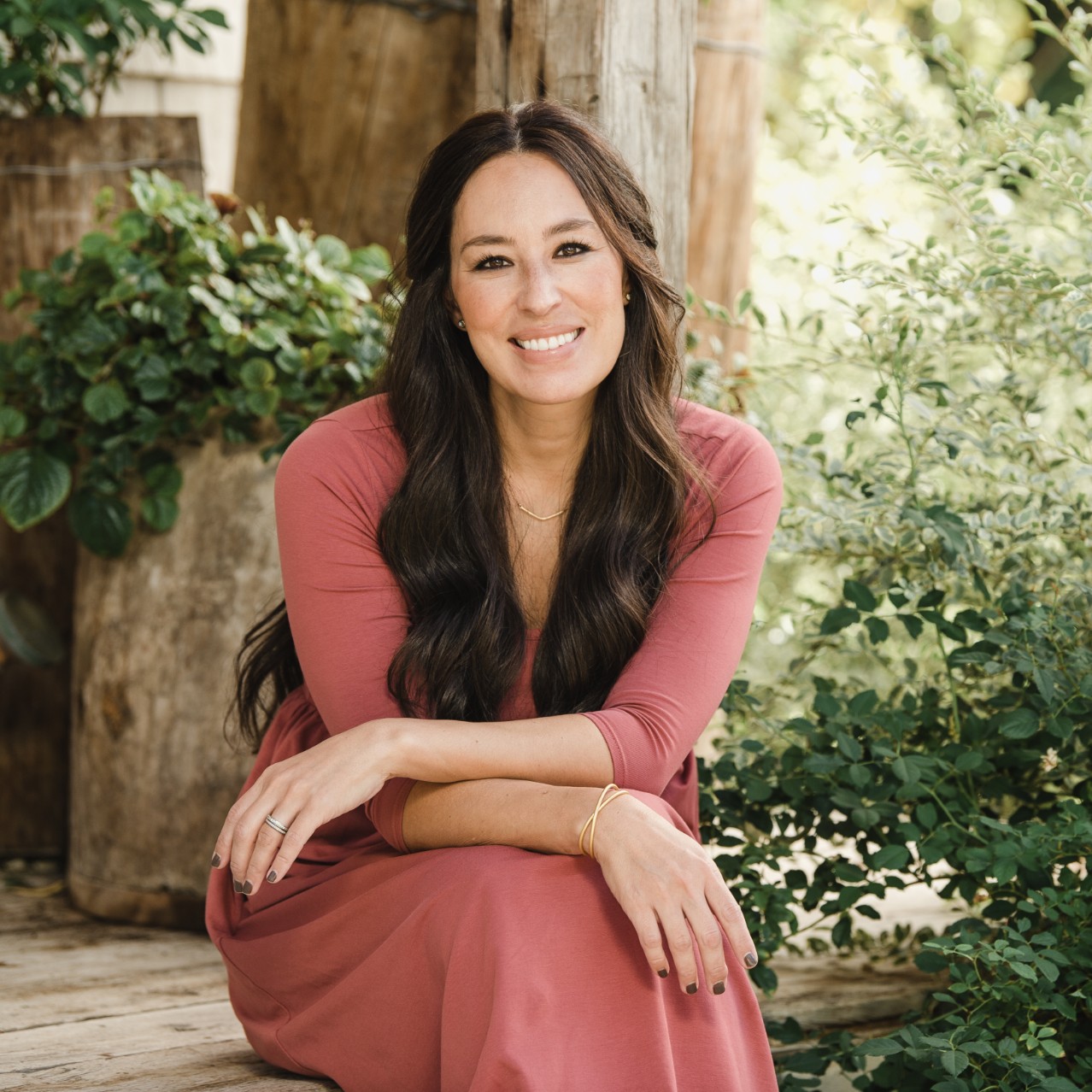 Years ago, it was Erin's stunning creativity and beautiful arrangements that drew me in and made me want to take note of anything and everything she was up to. I'm enamored by her knowledge and expertise, and I'm consistently inspired by how she dreams big and takes risks—always learning, growing, and moving forward.
JOANNA GAINES
FALL IN LOVE WITH DAHLIAS
PEEK INSIDE THE PAGES OF DISCOVERING DAHLIAS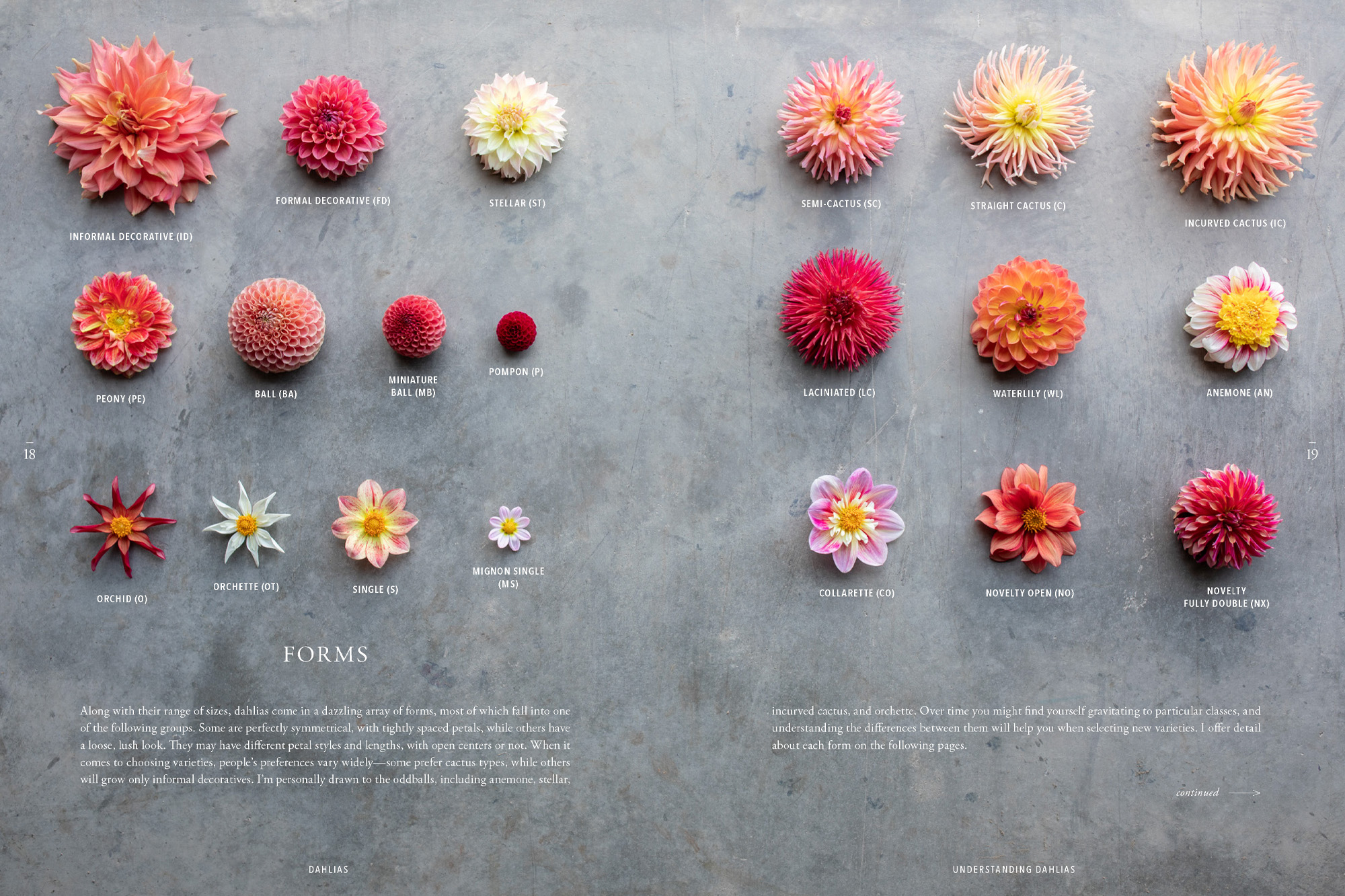 Discover expert advice for growing, harvesting, and designing with these prolific bloomers, along with a primer on the astounding array of dahlia choices, a variety guide with lush photos and detail for more than 350 of Benzakein's favorites grouped by color, and a collection of showstopping bouquets to inspire your own creations for elevating everyday and special occasions.
The delicate but straightforward descriptions of each and every dahlia in this amazing book by master grower and chronicler Erin Benzakein made me pause. I finally realized why I grew these flowers, why I coveted each and every type and form, and why I wanted every color in every size and shape to add to my gardens and flower arrangements. This is a beautiful book.
Martha Stewart
PRESS INQUIRIES & STOCKING THE BOOK
For press inquiries, interview requests, and publicity inquiries please contact [email protected]
If you are interested in stocking the book in the U.S., please contact: [email protected]
Floret's gorgeous new book, Discovering Dahlias, is an up-to-date guide on everything the professional or home gardener needs to know about growing dahlias, from practical instructions on planting to chapters organized by flower shape and color. Erin and her team have splendidly illustrated the techniques for attaining and then arranging these bountiful blooms. The beautiful photographs by Chris Benzakein demonstrate his and Erin's great partnership, as well as his love for their flowers and stunning farm.
Frances Palmer
FREQUENTLY ASKED QUESTIONS
How do I get copies of the book to sell in my shop?

To stock the book in the U.S., please contact: [email protected]. For all other countries, please contact: [email protected].

Is your book available internationally?

Signed copies of the book are available for purchase and can be shipped internationally via the Floret Shop. The book is also available from several international booksellers. Please see the list of online retailers in the Buy Now area below.

Is Erin available to do a book signing or speak to my garden club or group?

At this time, Erin is not available for events or speaking engagements.

Is Discovering Dahlias available in other languages?

Floret Farm's Discovering Dahlias has been translated into Chinese.