Growing Floret
An Emmy-nominated four-part documentary series on the Magnolia Network
Erin and Chris Benzakein have spent the last fifteen years building their family-run business Floret from the ground up in the fertile Skagit River Valley of Washington State. Now considered one of the most well-known flower farms in the world, they are embarking on a new endeavor—rehabilitating a new 24-acre farm in order to expand their growing ground and create a living laboratory.  
Watch their journey and the transformation of the farm in the Emmy-nominated four-part documentary series Growing Floret on the Magnolia Network.
About the show
Learn more about each episode & a special digital series
Growing Floret documents the transformation of the farm and the people of Floret for an entire year. Each episode is centered around a specific season and explores what it takes to grow a heart-centered, creative business.
Episode 1 Groundwork | Erin and Chris purchase a new 24-acre farm, but quickly realize the soil is depleted and needs repair.
Episode 2 Crossroads | As pressure mounts from multiple responsibilities, Erin faces the difficult decision of how much to expand the business.
Episode 3 Community | Erin's second book,

A Year in Flowers

, is released, and Floret hosts a book launch party to connect with fans.

Episode 4 Sanctuary | The new farm design takes shape and Erin and the team deepen their commitment to spreading the message that beauty matters.
Viewers will also have access to a seven-part flower-growing workshop on the Magnolia app, Magnolia Workshops. In The Flower Growing Guide, Erin demonstrates how to create a cut flower garden step-by-step, from planning and mapping all the way to getting young plants in the ground.
Tune in now
How to watch Growing Floret
Growing Floret is available to watch and stream on the Magnolia Network, discovery+, and HBO Max.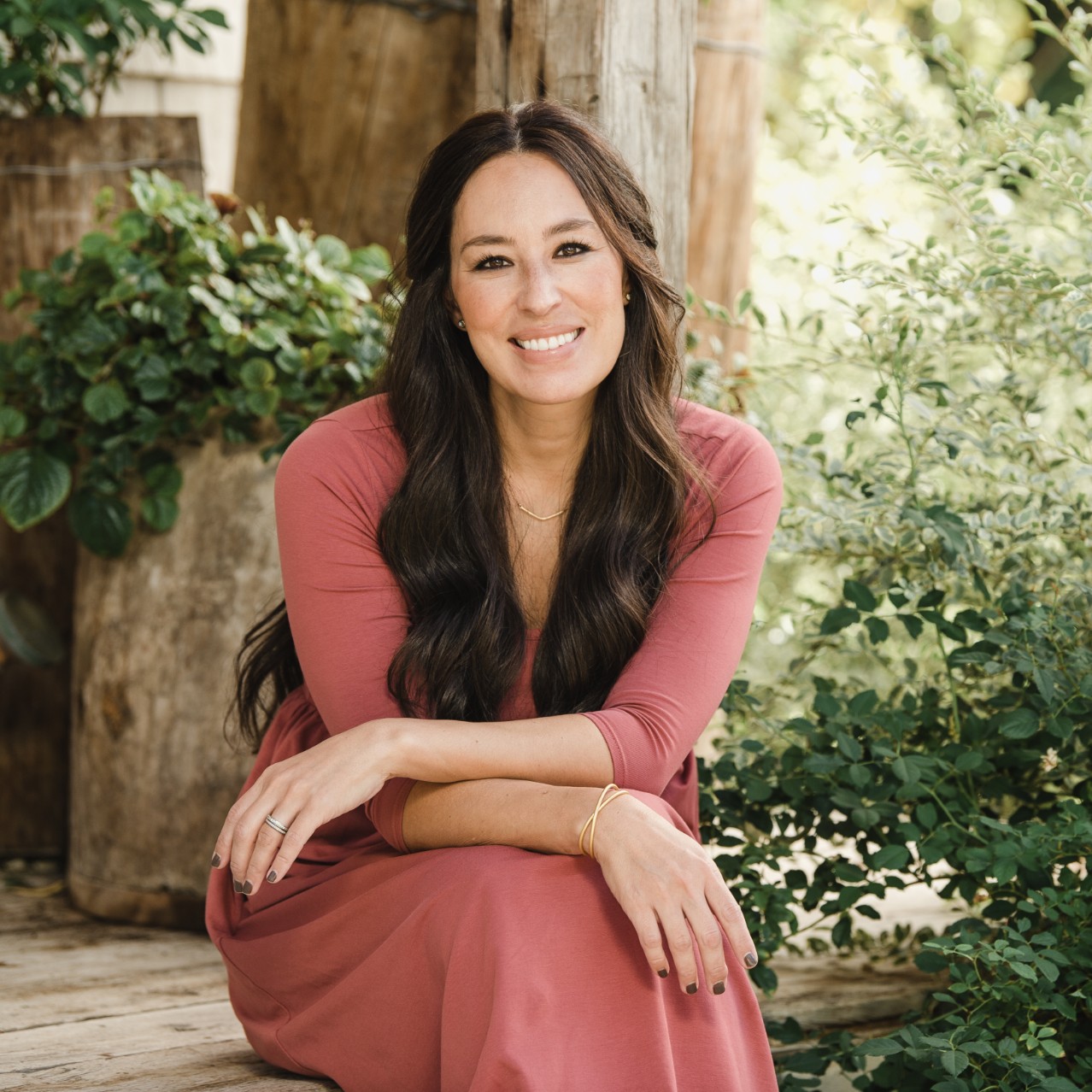 Ever since discovering the incredible team behind Growing Floret, I have been endlessly inspired by the grit, hard work, and beauty that they're putting into the world. We are so excited to tell more of their story as they take the courageous steps to expand their flower farm and grow their business.
Joanna Gaines
Floret is a flower farm and seed company specializing in unique and heirloom flowers. A thriving research farm, Floret specializes in giving flower lovers the tools and information they need to grow the gardens of their dreams. Floret started out on a tiny 2-acre plot of land and the Benzakein family long dreamed of expanding their acreage, but each attempt fell through. Finally, the opportunity to expand became a reality when the neighboring farm went up for sale, allowing Floret to grow without having to move. The new 24-acre farm is the home of Floret's specialty seed company and educational programs, including its 6-week online course focused on growing flowers on a small scale. The transformation of the new farm is the central theme of the documentary series Growing Floret.
Magnolia Network
Magnolia Network is a media joint venture between Chip and Joanna Gaines and Discovery, Inc., a global leader in real life entertainment reaching 3 billion viewers in more than 220 countries and territories. Magnolia Network believes in telling life's stories authentically and empowering viewers to move past their comfort zones and try new things. They seek to entertain through smart, layered storytelling that inspires creativity, upholds beauty, and draws out curiosity. They are creating a space where viewers will feel their time is never without purpose, but rather time well spent.
Blue Chalk Media
Blue Chalk Media is an award-winning production company founded by people who believe in the power of nonfiction visual storytelling. Since their founding, Blue Chalk has garnered more than 125 awards for clients such as Time Inc., Carnegie Corporation of New York, the higher education division of Pearson, the Food Network, The New Yorker, TIME, Morgan Stanley, and Nike. Blue Chalk is headquartered in Brooklyn, New York, with offices and production facilities in Portland, Oregon, and operates around the world having completed projects on six of the seven continents.
Behind the scenes
A peek inside the making of Growing Floret
Photos by Rob Finch, courtesy of Magnolia Network
Is the show available to international audiences?

If you live in Canada, you can stream Magnolia Network shows on discovery+ Canada with your subscription. Magnolia Network is also available on TV in Canada. Click here for more information and contact your television provider to subscribe. We will have updates in the future regarding launches in other regions.

Do I have to pay for the Magnolia Workshops app?

If you would like to watch all Magnolia Workshops, you can stream them on the Magnolia app and on magnolia.com with a free Magnolia Perks account.

Is the Magnolia Network on cable TV?

Magnolia Network shows are available through discovery+, HBO Max, the Magnolia app, and on TV through your cable or satellite provider. For more details visit the Magnolia Network website.