Floret is training a new generation of flower farmers and floral designers on small-scale high intensity flower production and natural floral design techniques.
Floret Workshops teach you step-by-step how to grow, harvest and sell stunning seasonal blooms. Attracting beginning and experienced flower farmers and florists from around the world, Floret Workshops incorporate technical training, plus time-tested techniques and down-to-earth advice to help you build a thriving flower business.  We take you behind the scenes and show you how we produce so much beauty and abundance on just two tiny acres, sharing all the systems and processes that we've developed over many successful years in the flower business. By the end of the workshop, you'll have invaluable new skills plus the courage and confidence to create the flower-filled life you want to live.
This course has empowered me and given me the much-needed tools to be a flower farmer.
Since 2013, we have welcomed hundreds of aspiring flower farmers and established floral designers to Floret to learn our small-scale flower farming and natural floral design techniques. Widely acclaimed by the press and wildly popular among participants, our on-farm workshops have attracted interest from around the world and have always sold out fast.
Unable to keep up with demand for on-farm events, we have converted our flower farm training into a convenient online course.  All of the information we share in our in-person workshops will be available in a convenient video-based format so you can learn from Floret wherever you live and whenever you want.
Cut Flower Garden Mini Course
Floret now offers a free Cut Flower Garden Mini Course a few times each year. Each Mini Course includes video-based tutorials that demonstrate some of the techniques we use to grow, harvest and sell high quality cut flowers on a small scale. Floret's new Cut Flower Garden Summer Mini Course features videos that teach you a simple step that can double, or even triple, the number of blooms your annual plants produce. You'll also learn how to cut and care for your flowers for the longest vase life and how to make mixed bouquets quickly and efficiently. The Cut Flower Garden Summer Mini Course is free and you can join in no matter where you live. All you need is an internet-connected device to view the videos.  
Learn more
Floret Online Workshop
The Floret Online Workshop is a six-week intensive online learning program focused on small scale flower farming. The course is offered once per year and covers everything we've learned about growing great flowers and building a successful flower business on just two tiny acres. The Floret Online Workshop includes a detailed course packet and 100+ video tutorials with all of our best growing advice, time-saving tools, money-saving tips and detailed instruction on all the essential techniques for growing high quality blooms in a small space. We wrap all of this beautiful flower-focused information and inspiration into a convenient, easy-to-use online course that you can watch whenever you want from wherever you are.
Learn more
We know these workshops make a difference because we stay in touch with past attendees, watching them quit their day jobs, go on to open their own shops and design studios, start flower farms and transform their floundering businesses into thriving ones.
For the last few days, I haven't been able to put my feelings into words. Until I found my eyes welling with tears on my flight home as I looked through photos of our Floret workshop. Photos of everything: my new dear friends whom I'm already missing, some of the most beautiful arrangements I have ever seen, the most lush and extravagant floral installation make over for our dinner celebration, and images of the Floret team working their teaching magic. The last three days changed my life. Really, truly, changed me as a person, designer and business woman. I have so much to do and learn, goals to set (and demolish), ideas to share, shit to MAKE HAPPEN, and many, many thank you notes to send. But for now, thank you to every person present at the workshop. You touched my heart forever.

Kim Mills | The Pollen Mill
The Floret workshop exceeded every expectation that I had. In this age of the internet, so many things are overrated but let me say that Erin and her family, her business, and her team are more authentic and have more to provide than you can ever imagine when you browse her beautiful website. If anyone is considering going to a workshop, do it now. Do anything it takes to get there. Push the limits of your time, your budget, your family, your business or whatever it is that is stopping you and just go. You cannot imagine what is in store. The personal time that you receive in floral design and the development of your own flower business is remarkable. I do not know how they fit everything in to the three day slot, but Team Floret did. The people that you will meet, and the connections you make at the workshop are like icing on the cake. We had people from all over the country and the world and at all stages of their flower endeavors. Creating and growing with them was like nothing I can describe. The only way you will know is by going. Expect to be wowed in every way. I cannot recommend the experience enough.

Mercedes Ivener | Honeysuckle Hollow Florist
I can't express how grateful I am to be a part of your workshop. It was so nice for me to see how you do things, get new ideas and mainly get the courage and clarity to move forward with my vision and ask for what I want.

Angie Tomey | Little Boy Flowers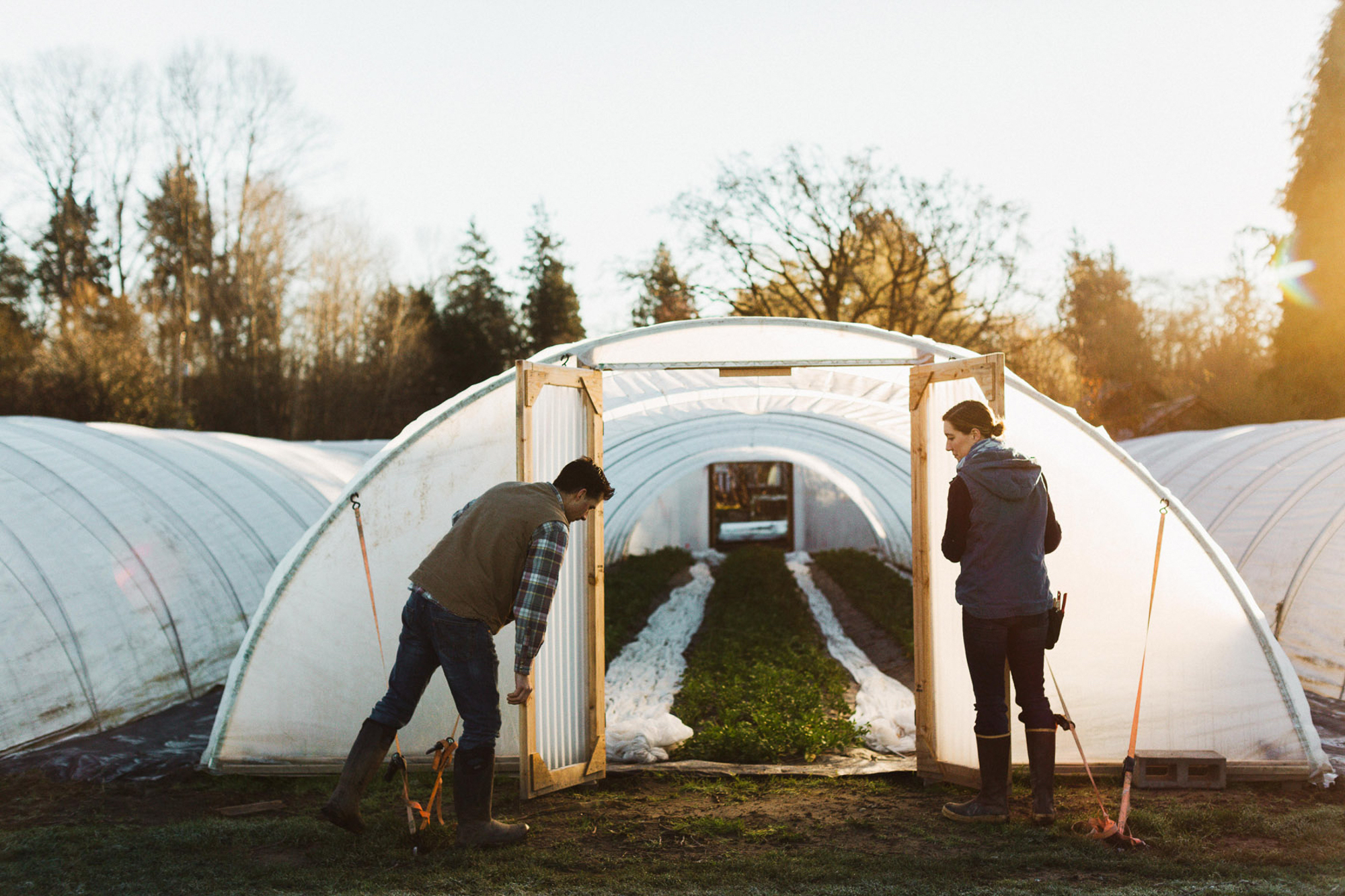 Registration for the next Floret Online Workshop will open in the autumn of 2018.  Please sign up to receive all the details and to be notified when enrollment opens.
Get Notified
Join Us
Join the Floret newsletter and stay in the loop on all the exciting happenings here on the farm
Close