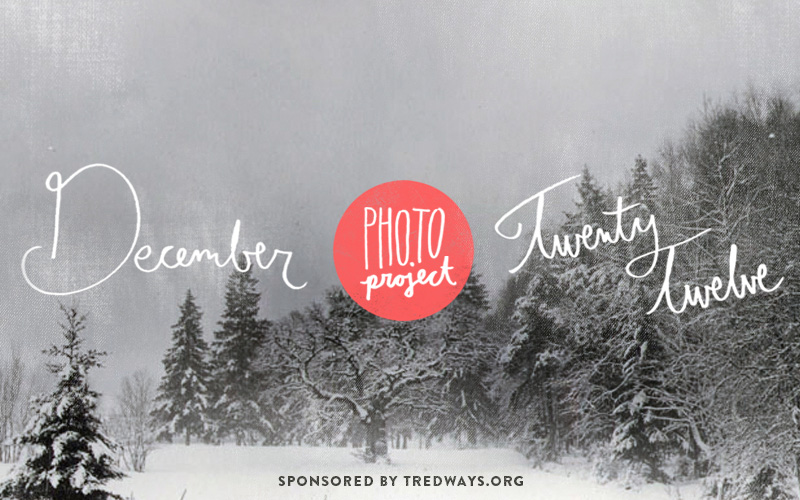 I love the simplicity and structure of the December Photo Project. One photo, everyday, for the first 25 days of the month. Typically December is one of the hardest for me creatively. The dark, the cold, the drizzly weather, the depressing lack of flowers.
Right now there is ample time for creative exploration but little in the way of subject material or passion. So to bring in a much needed kick in the ass, I'll be joining in the fun again this year.
If you want to play along, head on over to Treadways for the scoop. Leave a comment and a link if you decide to take the plunge!!! 
You'll be glad you did, I promise!